Sea Birds and Cetaceans
Route through the Strait of Gibraltar where we can observe the seabirds and cetaceans in their migratory passage.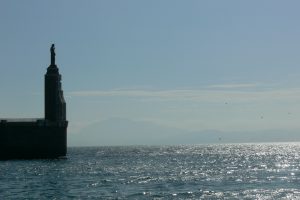 Port of Tarifa in the background Africa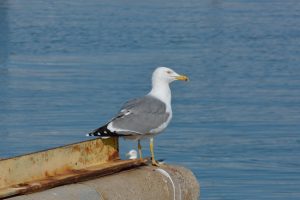 Yellow-legged Gull (Larus michahellis)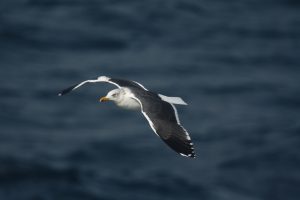 Lesser Black-backed Gull (Larus fuscus)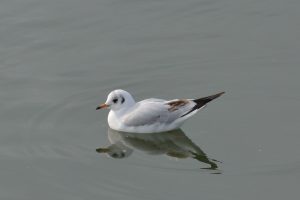 Black-headed Gull (Chroicocephalus ridibundus)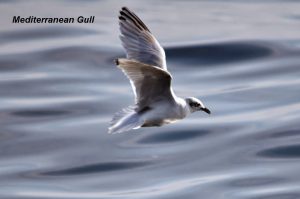 Mediterranean Gull (Larus melanocepphalus)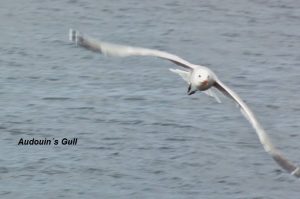 Audouin´s Gull (Larus audouinii)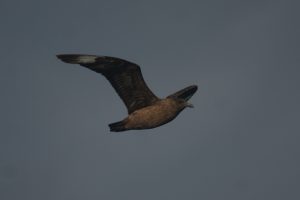 Great Skua (Stercorarius skua)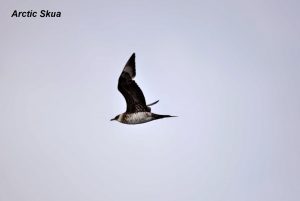 Arctic Skua (Stercorarius parasiticus)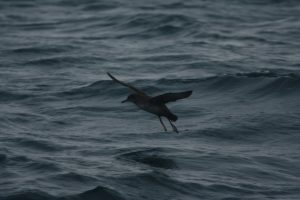 Balearic Shearwater (Puffinus mauretanicus)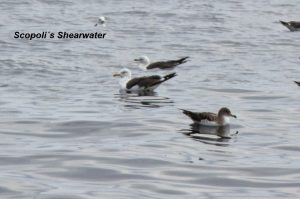 Scopoli´s Shearwater (Calonectris d. diomedea)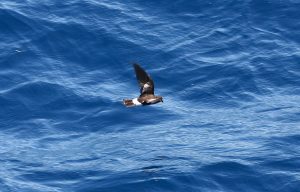 Wilson´s Storn Petrel (Oceanites oceanicus)
Photo of Jose Juan Diaz.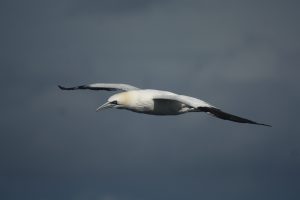 Gannet (Morus bassanus)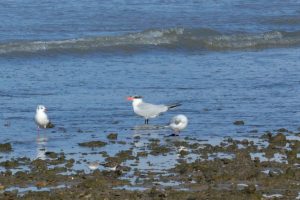 Caspian Tern  (Hydroprogne caspia)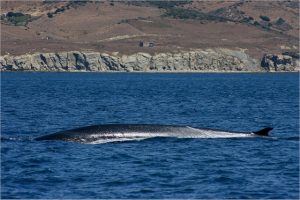 Common Whale (Balaenoptera physalus)
Photo of Jose Juan Diaz.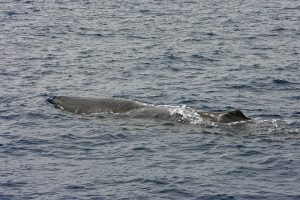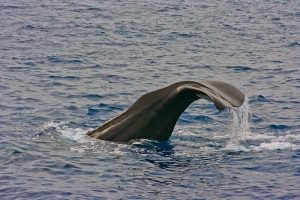 Sperm Whale (Physeter macrocephalus)
Photo of Jose Juan Diaz.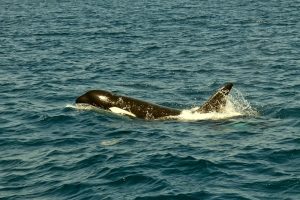 Killer Whale (Orcinus orca)
Photo of Jose Juan Diaz.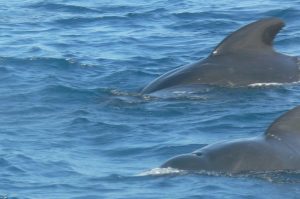 Long-finneed Pilot Whale (Globicephala melas)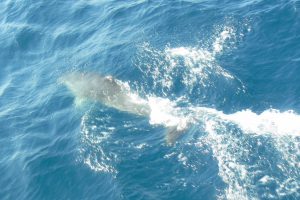 Bottlenose Dolphin (Tursiops truncatus)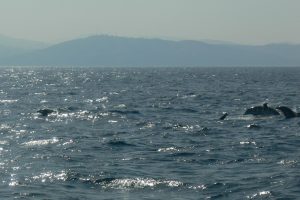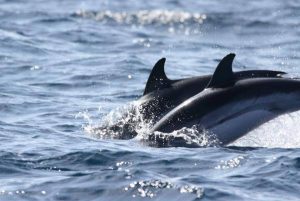 Common Dolphin (Delphinus delphis)
Trackback from your site.