Mountain Birds by the Natural Parks of Cadiz, Seville and Huelva.
Oxyura Birdwatching.
In these routes we will ascend to the highest levels of the provinces, where we can observe the birds of the mountains.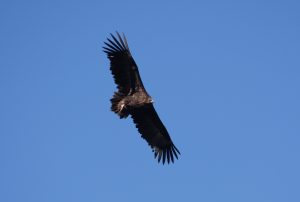 Black Vulture (Aegypius monachus)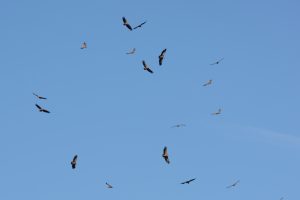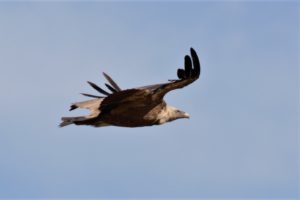 Griffon Vulture (Gyps fulvus)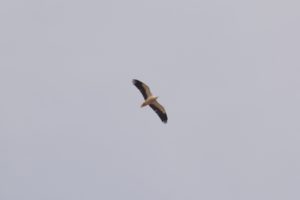 Egyptian vulture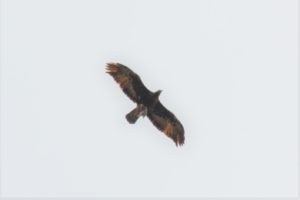 Golden Eagle (Aquila chrysaetos)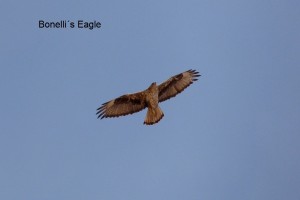 Bonelli´s Eagle (Aquila fasciata)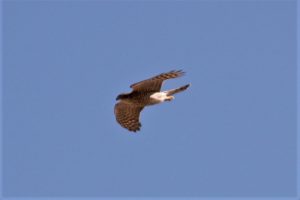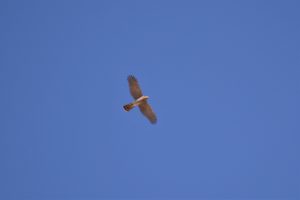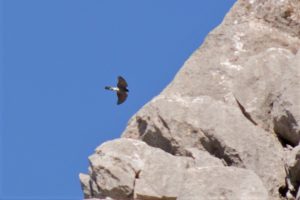 Sparrowhawk (Accipiter nisus)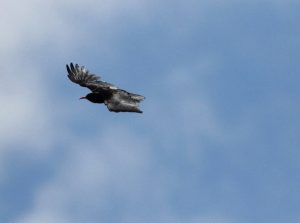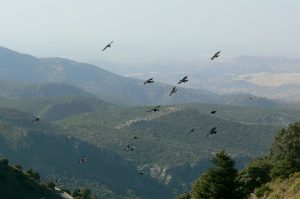 Chough (Pyrrhocorax pyrrhocorax)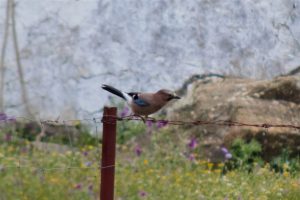 Jay (Garrulus glandarius)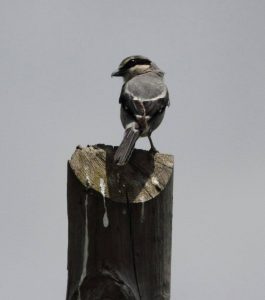 Iberian Grey Shrike (Lanius excubitor)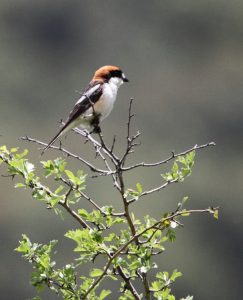 Woodchat Shrike (Lanius senator)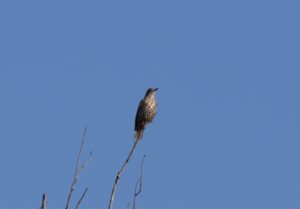 Mistle Thrush (Turdus viscivorus)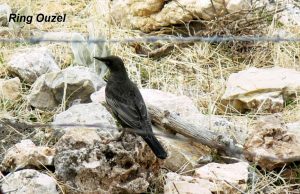 Ring Ouzel (Turdus torquatus)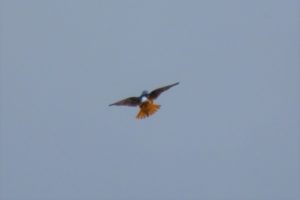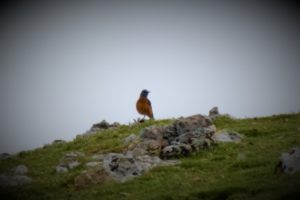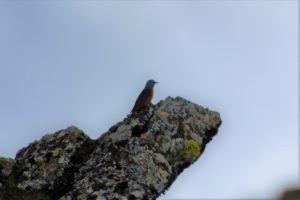 Rufous-tailed rock thrush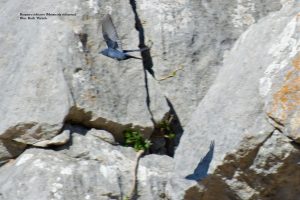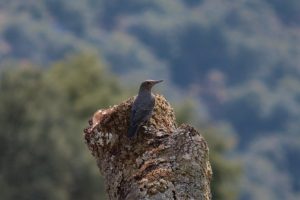 Blue Rock Thrush (Monticola solitarius)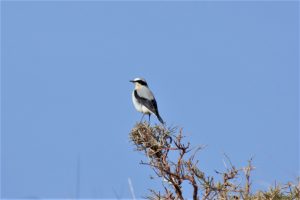 Wheatear (Oenanthe oenanthe)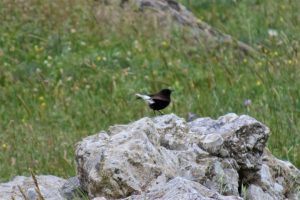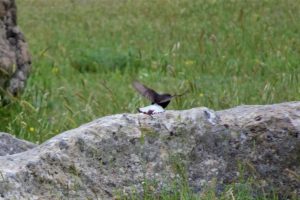 Black Wheatear (Oenanthe leucura)
Black Redstart (Phoenicurus ochruros)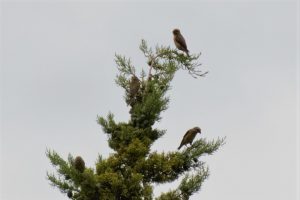 Common Crossbill (Loxia curvirostra)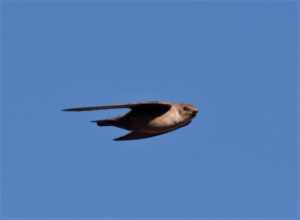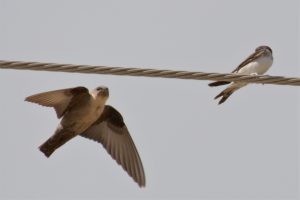 Crag Martin (Ptyonoprogne rupestris)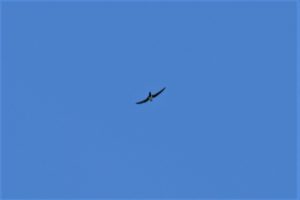 Alpine Swift (Tachymarptis melba)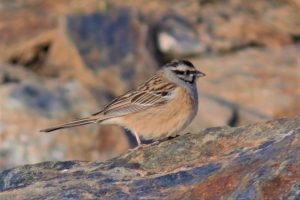 Rock Bunting (Emberiza cia)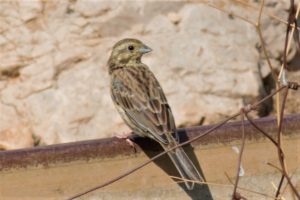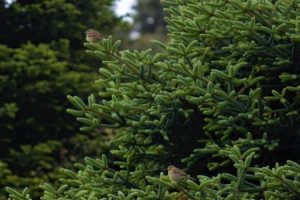 Cirl Bunting (Emberiza cirlus)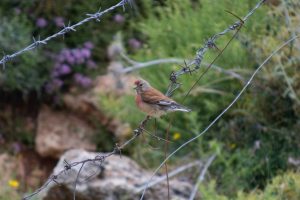 Linnet (Linaria cannabina)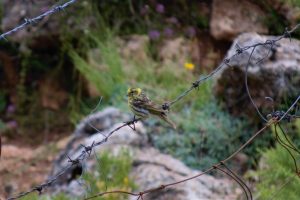 Serin (Serinus serinus)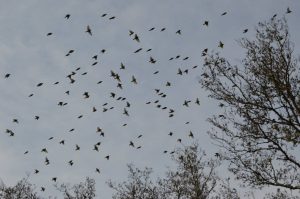 Siskin (Spinus spinus)
Pied Flycatcher  (Ficedula hypoleuca)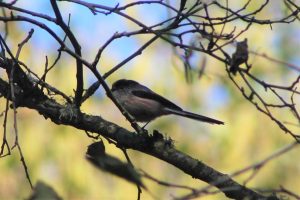 Long-tailed Tit (Aegithalos caudatus)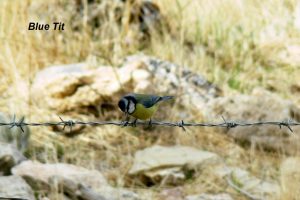 Blue Tit (Cyanistes caeruleus)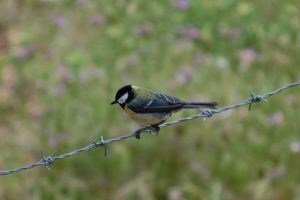 Great Tit (Parus major)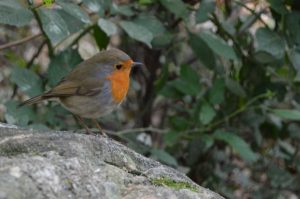 Robin (Erithacus rubecula)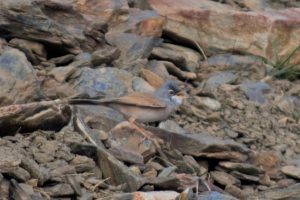 Spectacled Warbler (Sylvia conspicillata)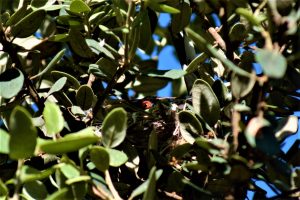 Sardinian Warbler (Sylvia melanocephala)
Trackback from your site.